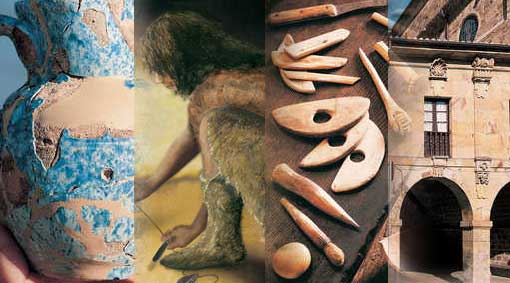 BERTAN is a collection of monographic publications covering aspects related to the landscape and cultural heritage of Guipuzkoa. The emphasis is on an attractive and entertaining presentation and the contributors include specialists in the proposed fields and professional photographers.
BERTAN is a multilingual publication, whose texts are published in Basque, Spanish, French and English.
Twenty-two titles have been published so far and many of which are sold out in their hardcopy edition, which, together with the interest shown in these editions, is why we have decided to begin to digitalise these publications. The digitalisation process is part of the i-Gipuzkoa2010 programme run by the Department for Innovation and the Knowledge Society.
The digital edition is released in each of the four languages in html and pdf (Adobe Acrobat) format. And even though not all the hardcopy issues are published, we plan to digitalise all of them.